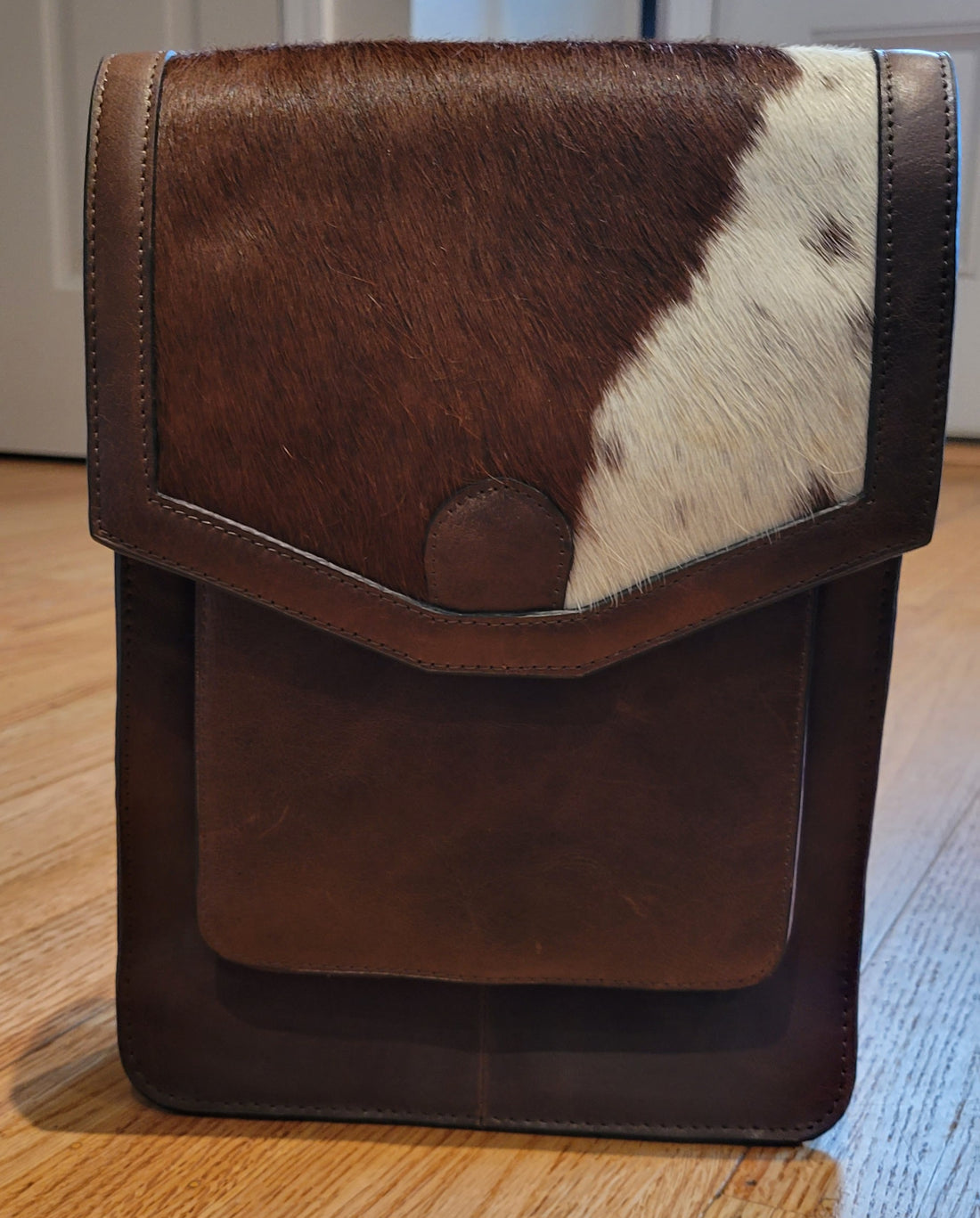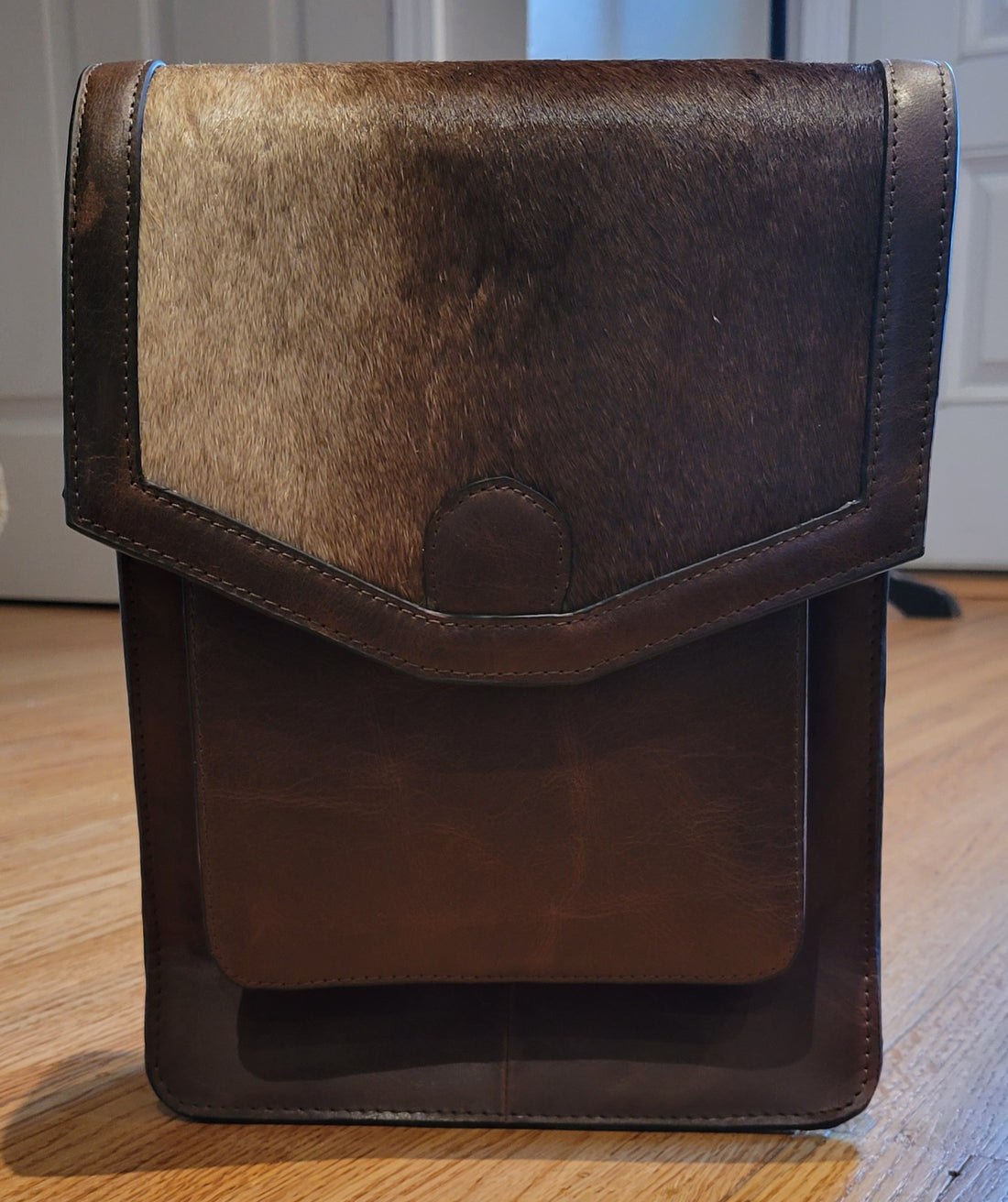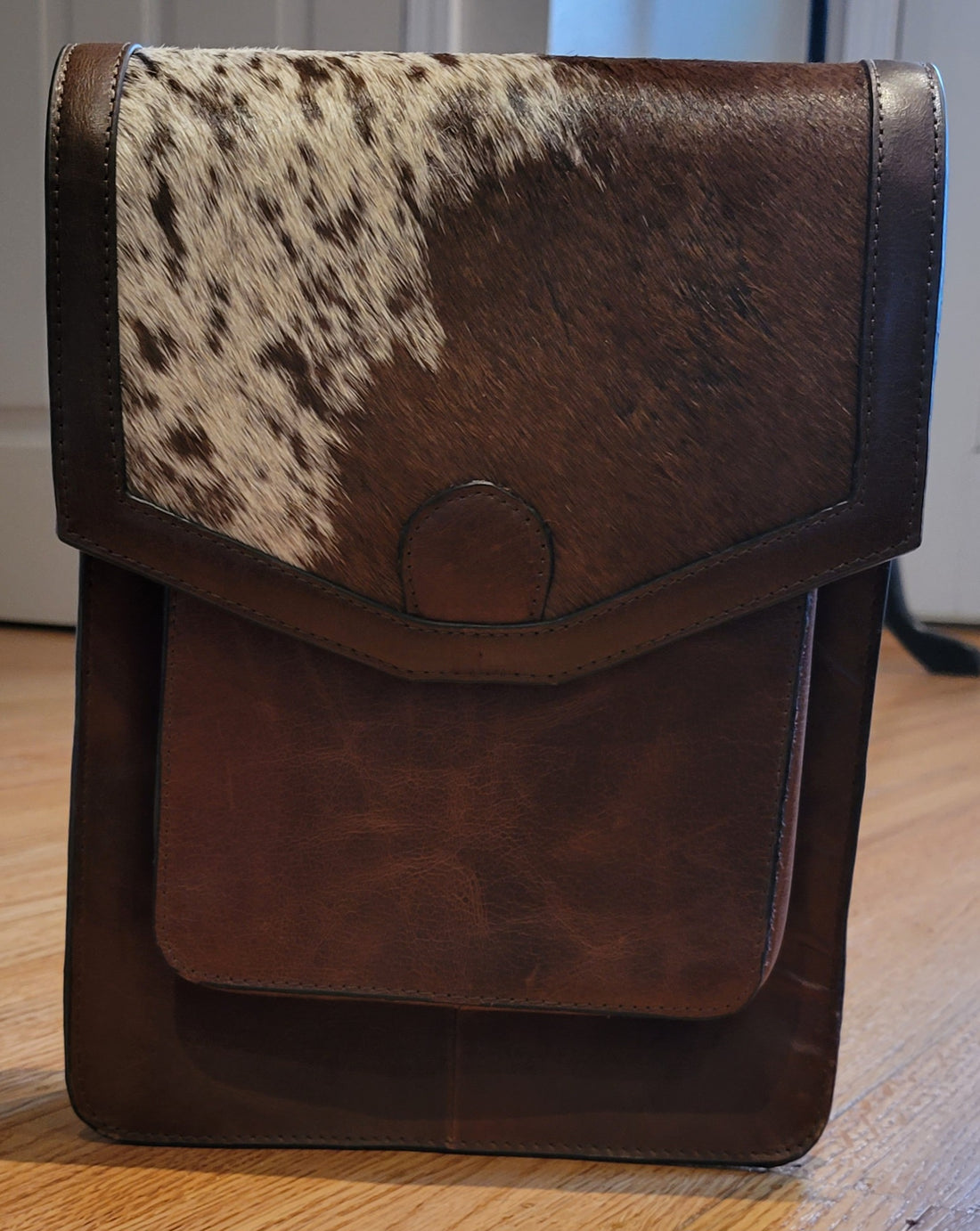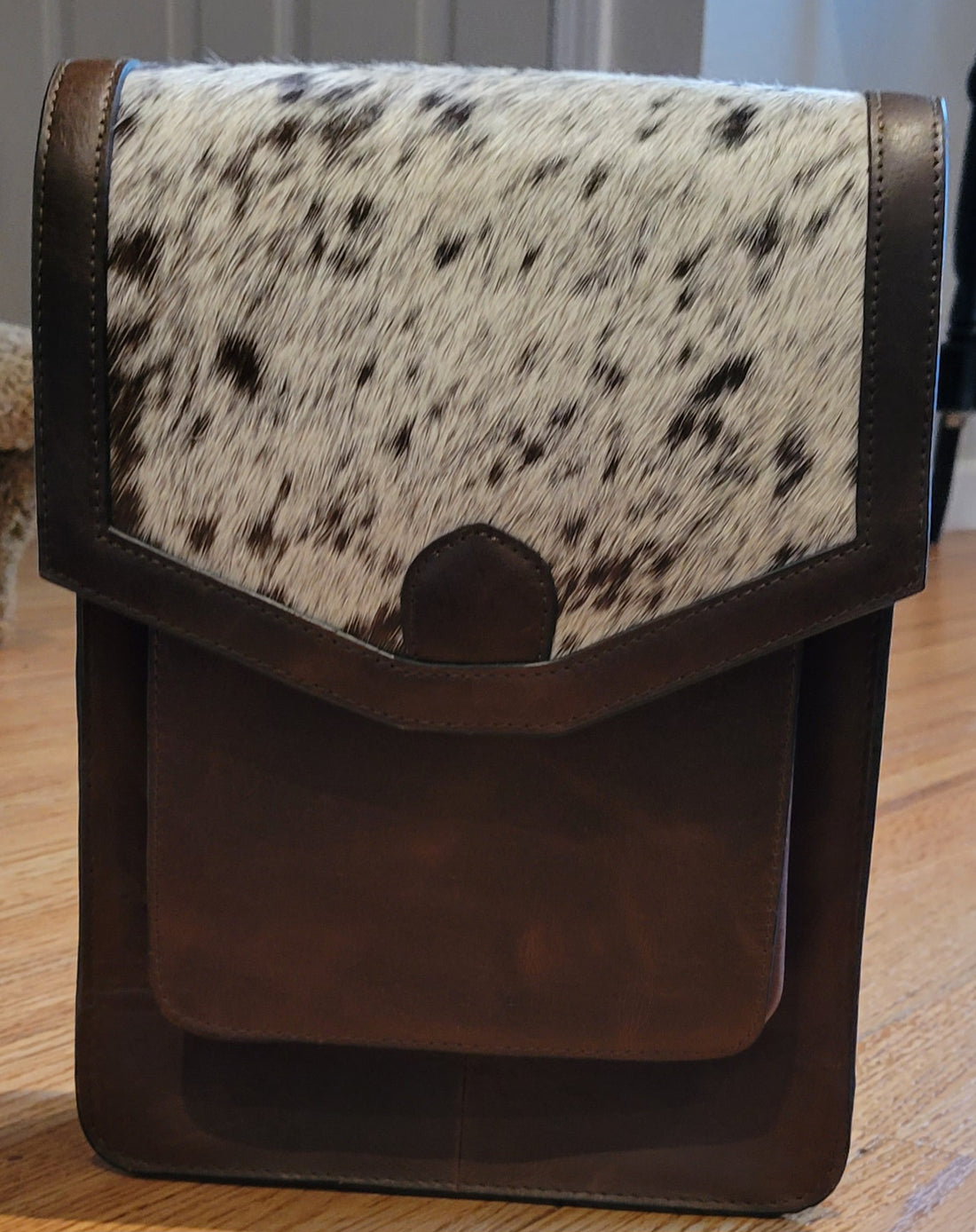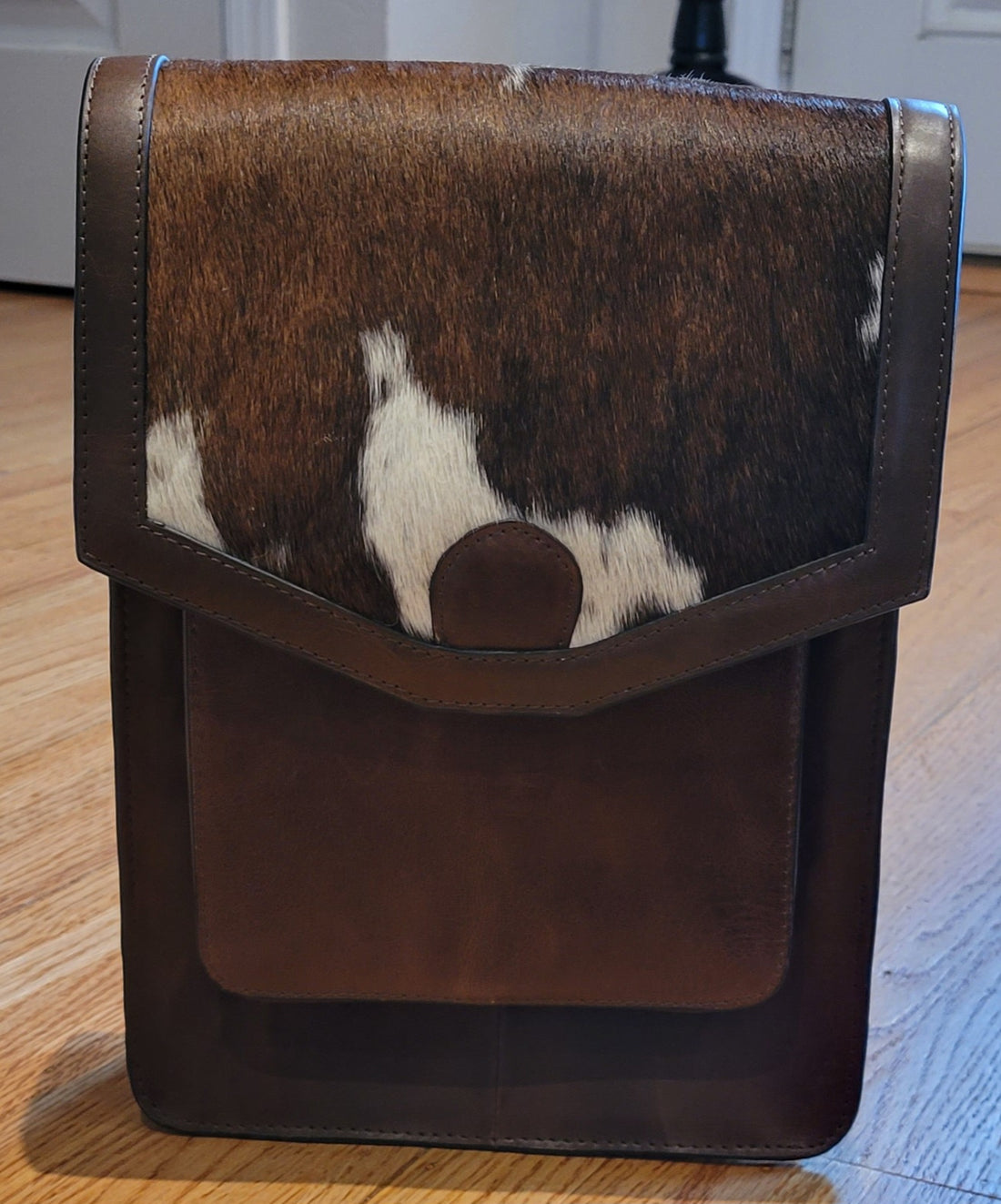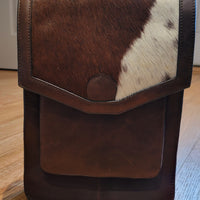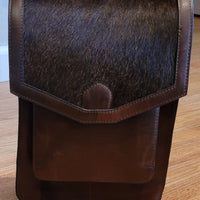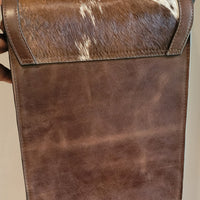 The Cow Leather Cross Body Bag
The stylish and versatile Cow Cross Body Bag collection, featuring eleven variations, each with its own unique design. Crafted with utmost care, these bags are made from 100% genuine Cow Leather, ensuring durability and a luxurious feel. 
With a compact yet spacious design, the Cow Cross Body Bags offer ample room for your essentials. The adjustable strap allows for a customizable fit, ensuring maximum comfort while carrying. The interior of each bag is lined with 100% cotton fabric, providing a soft and smooth texture that protects your belongings. Each bag features multiple compartments and pockets, making it easy to keep organized.
All orders shipped within the continental USA over $200 receive free standard shipping.
Standard Shipping (3-5 business days)
Priority Shipping (1-2 business days)
See our complete Shipping Policy here.
Pickup available by appointment only
San Lorenzo, California
+1 (510)-585-3526
Mon - Sun, 9am - 8pm


Got questions about this product? Send us a message here and we'll get back to you within 24 hours.
Élan (ey-lahn)
ENERGY. STYLE. PASSION
Élan of Eulalia is a fashion boutique that carries a curated selection of eclectic and eccentric statement pieces for vivacious women. You'll find pieces from small designers and ready-to-wear items at reasonable prices so you can mix high and low fashions. We want to cultivate a personal style that is both witty and exuberantly idiosyncratic. We dress confident women who are not afraid to make a statement wherever they go and create a safe space inclusive of all shapes and sizes.