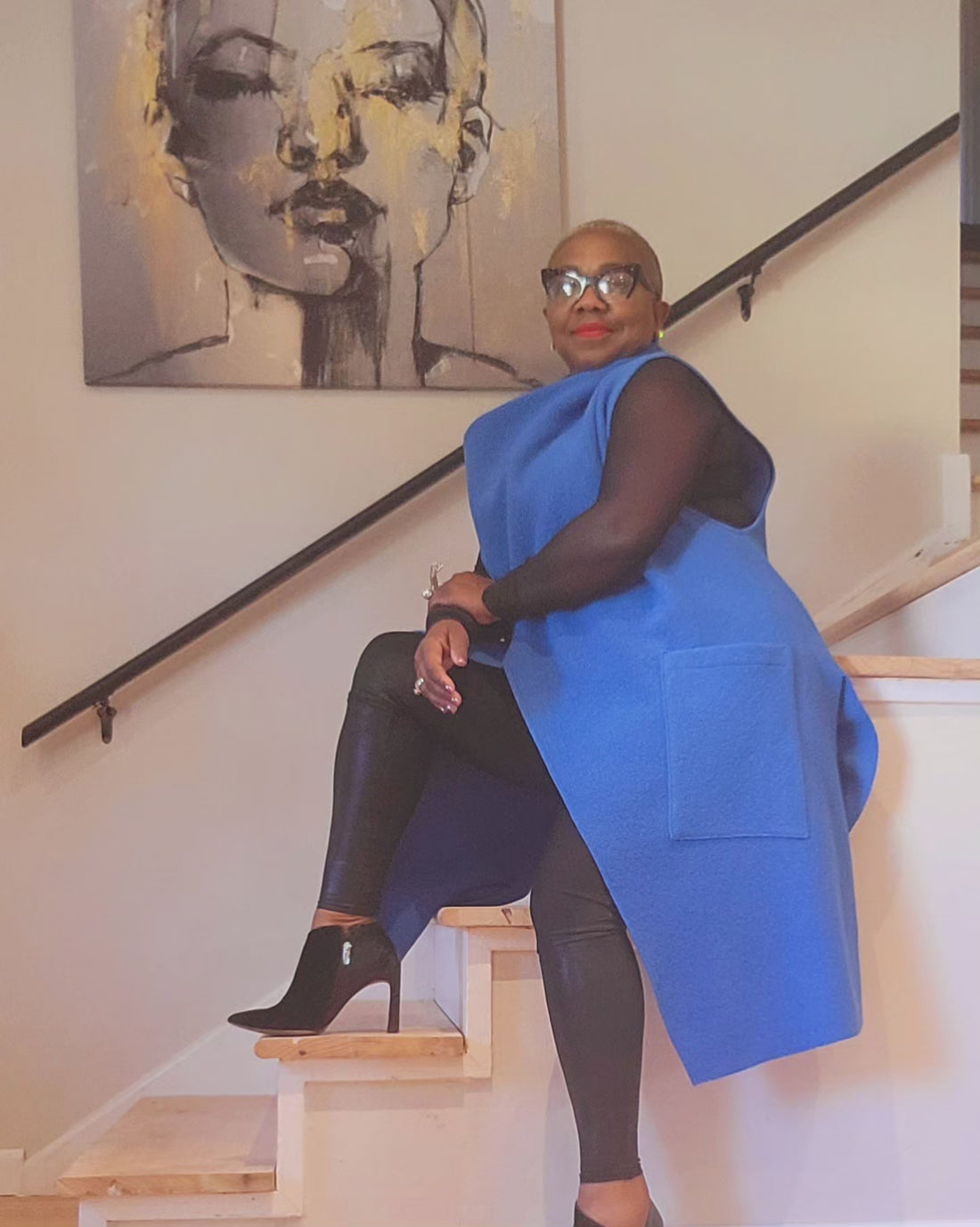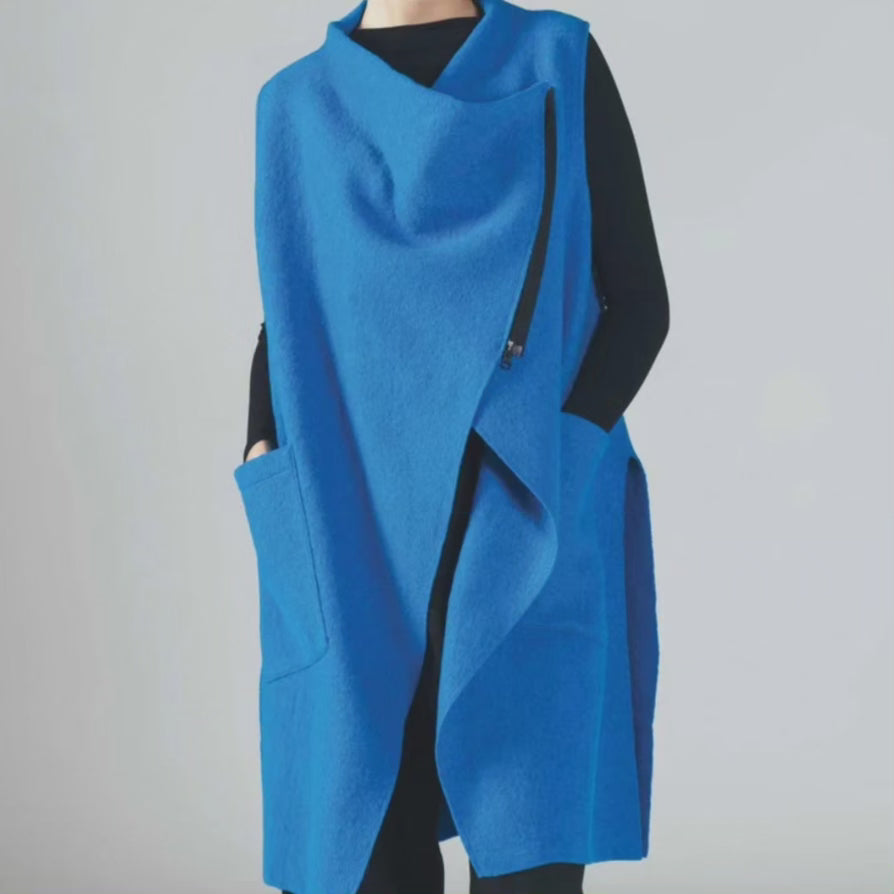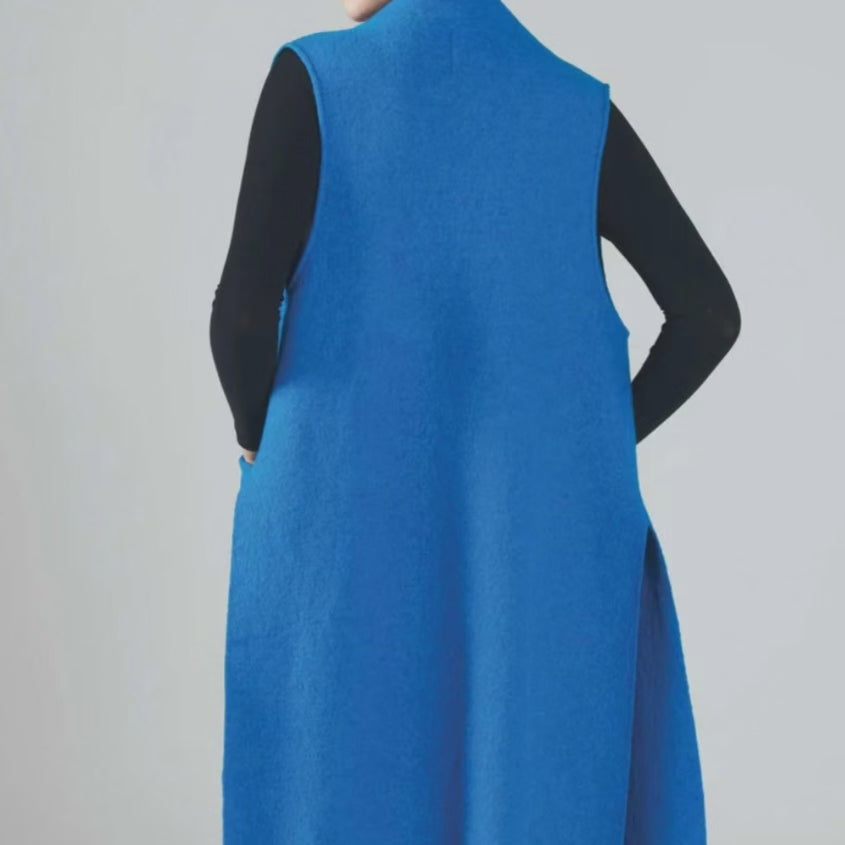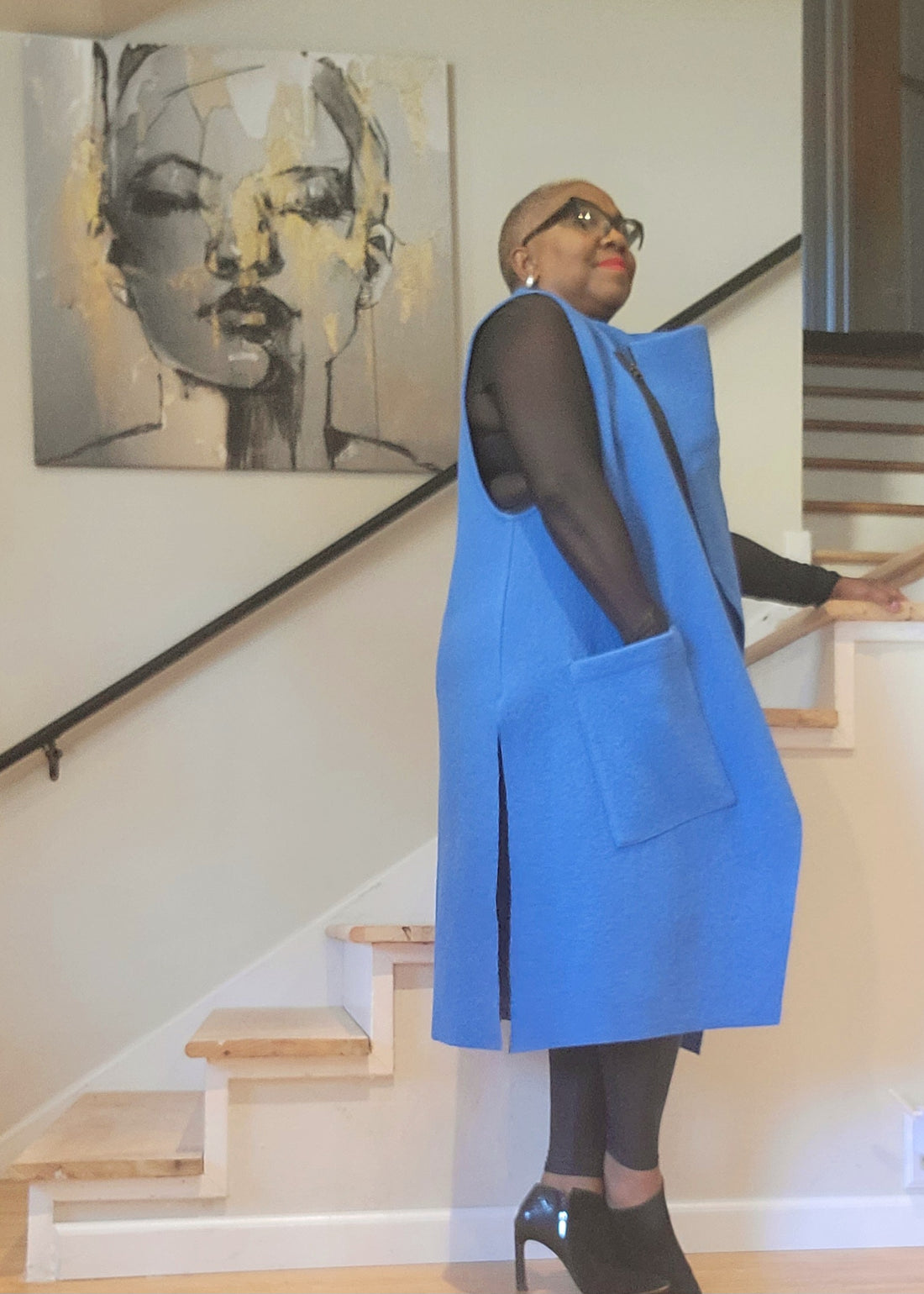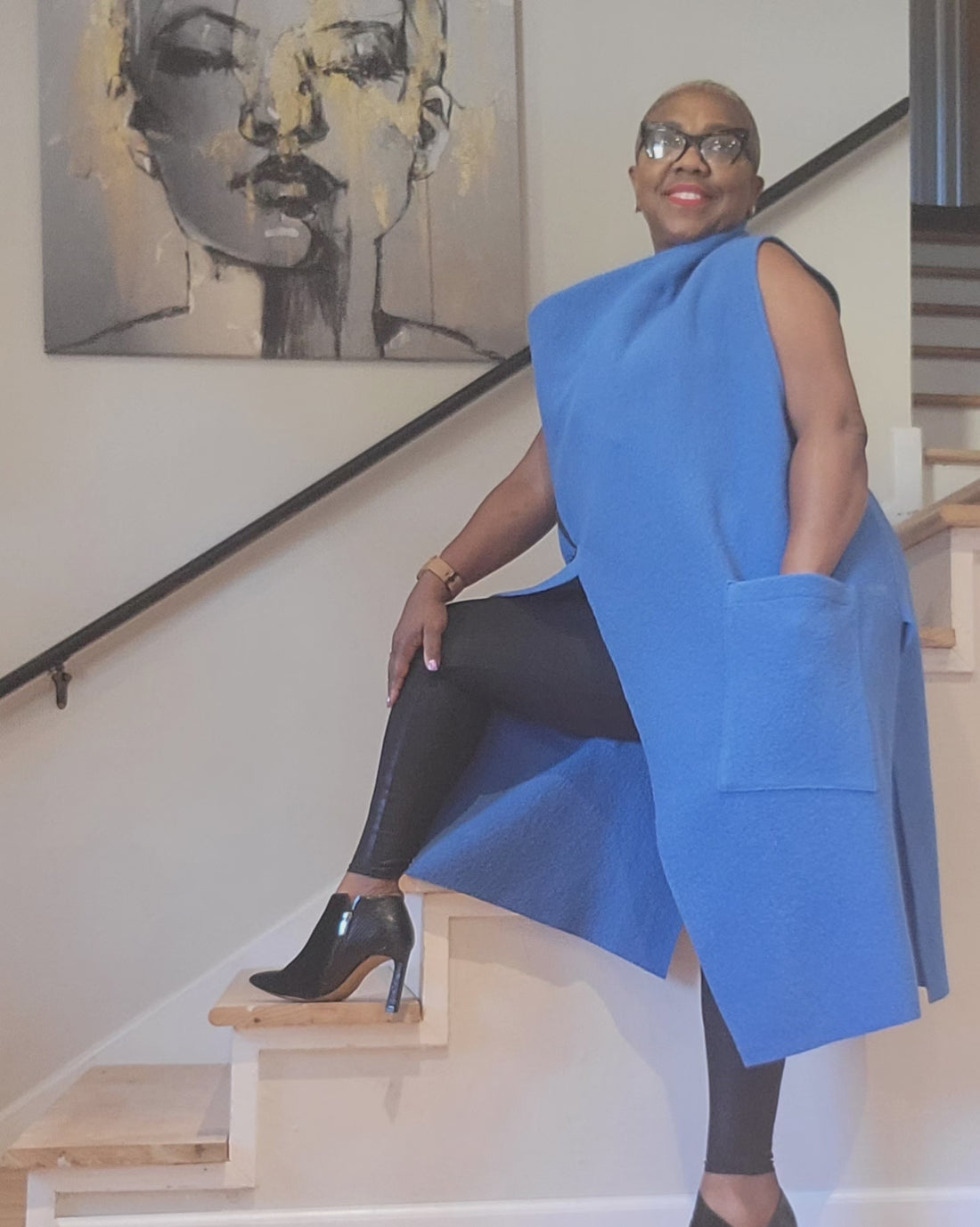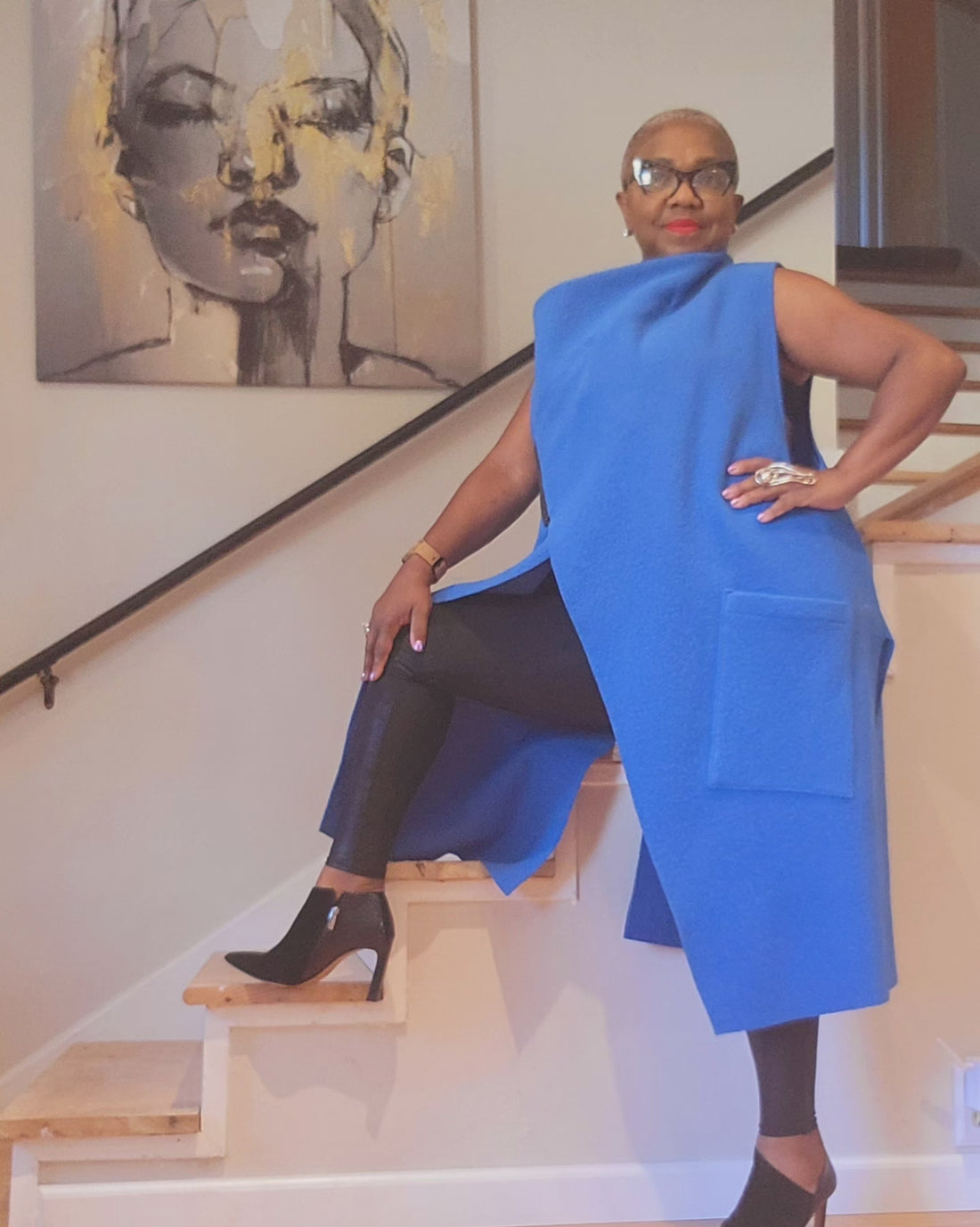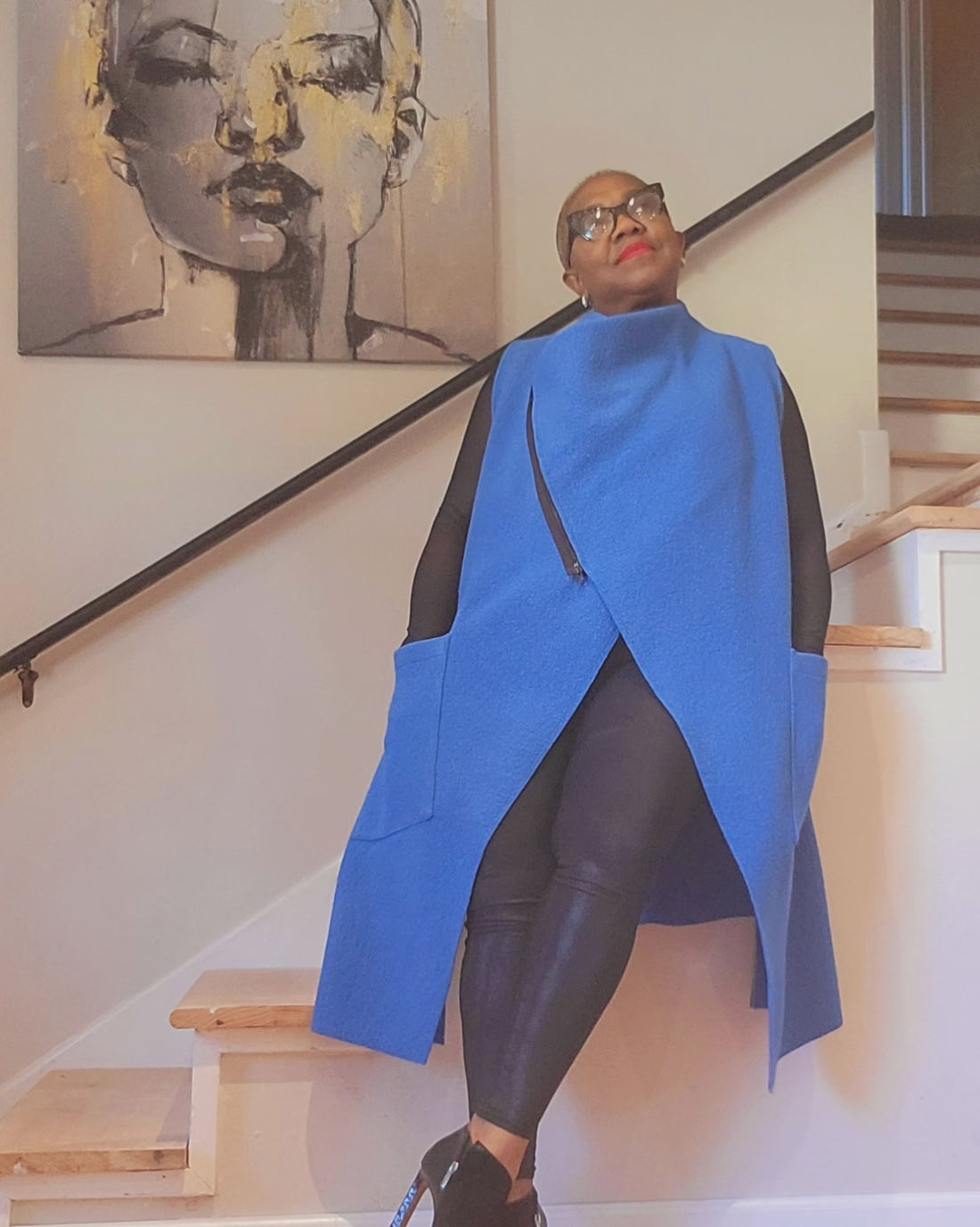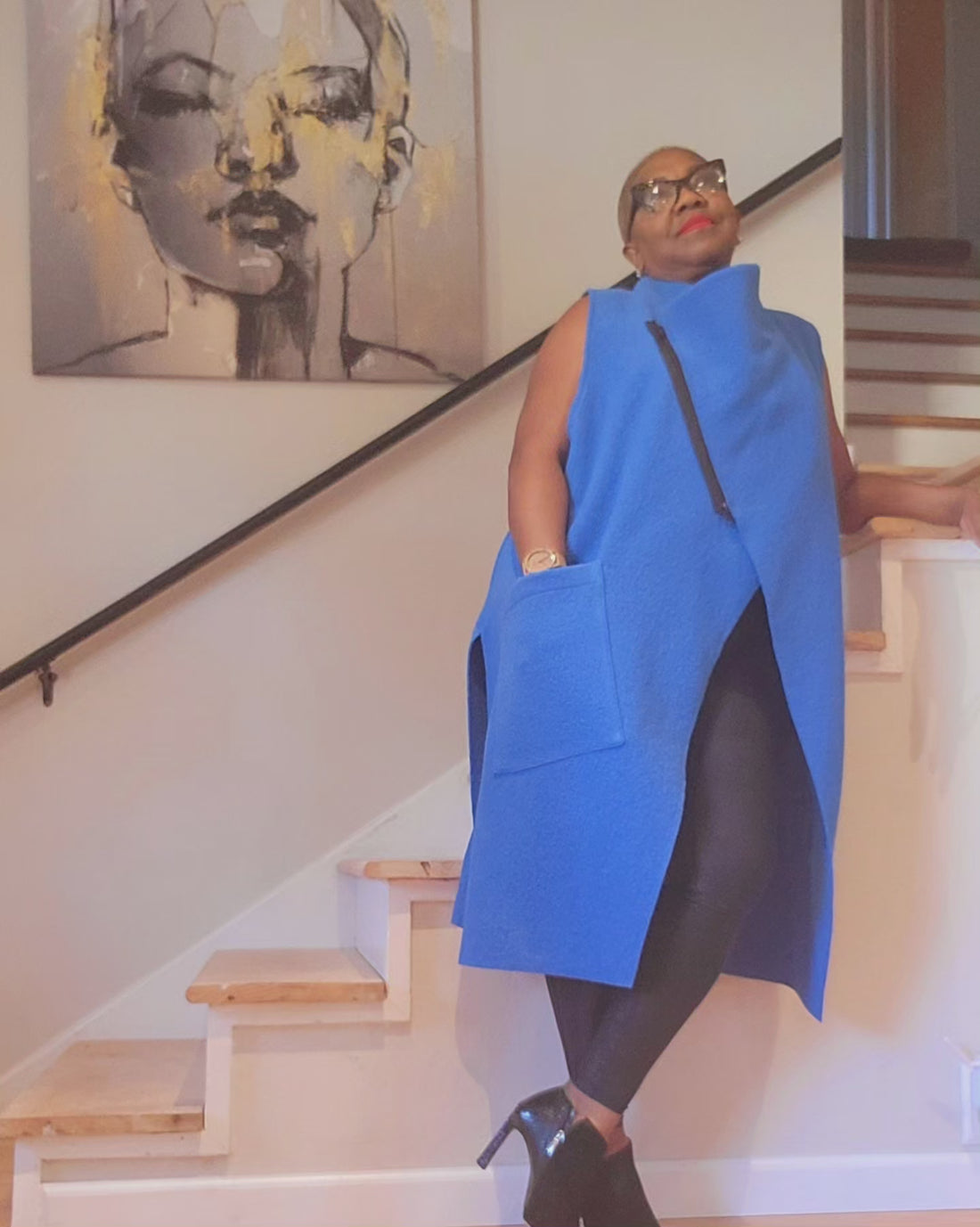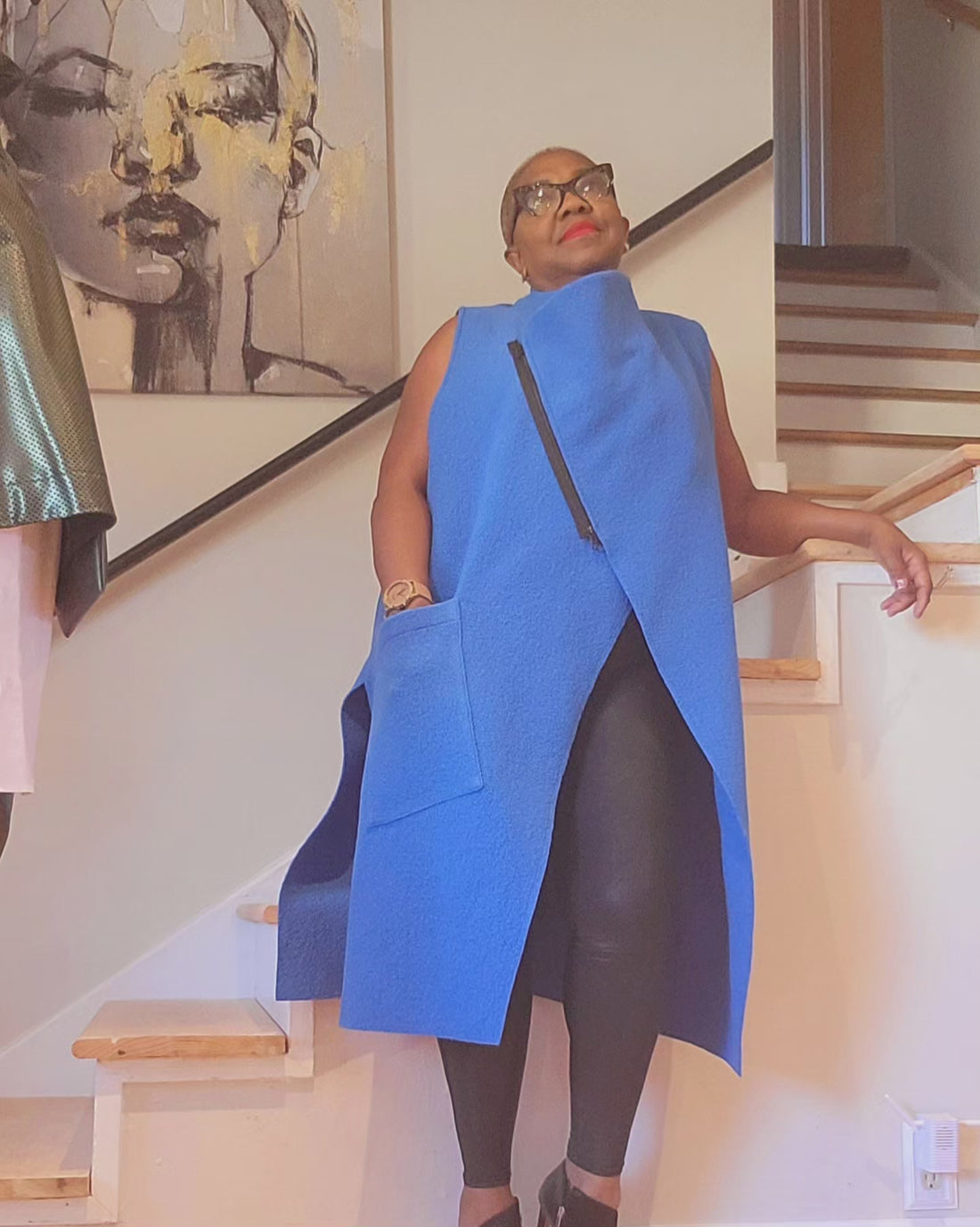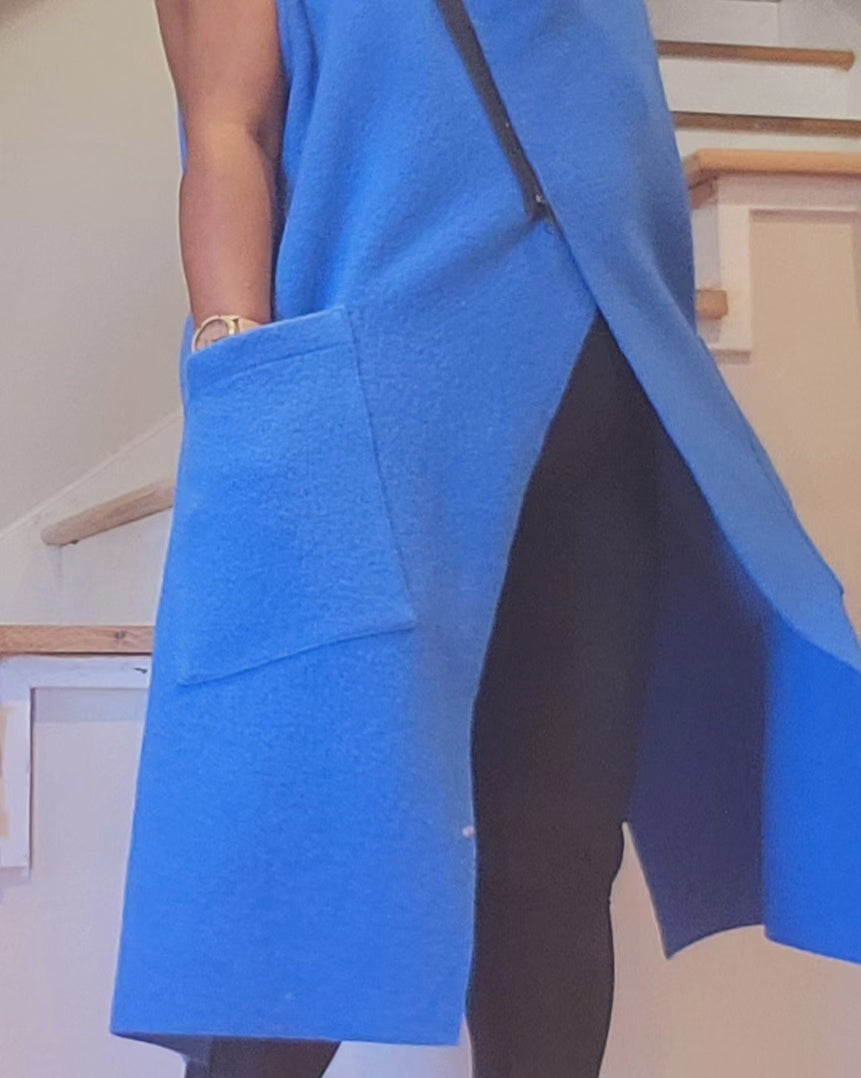 For the daring, the Taiwan Jacket radiates confidence and luxury. Crafted from boiled wool and meticulously made in Croatia, this jacket boasts fashionable patch pockets and an eye-catching boat neck. Secured by a slanted exposed zipper, the overlapping closure is a bold touch. Lightweight and versatile, this women's garment is a canvas for self-expression, embodying individuality. The Taiwan Jacket is a statement piece, redefining fashion with its audacious style and empowering flair. Wear it for its unparalleled luxury and defy convention with its boldness. Make a statement with this unique piece and embrace the extraordinary!
All orders shipped within the continental USA over $200 receive free standard shipping.
Standard Shipping (3-5 business days)
Priority Shipping (1-2 business days)
See our complete Shipping Policy here.
Pickup available by appointment only
San Lorenzo, California
+1 (510)-585-3526
Mon - Sun, 9am - 8pm


Got questions about this product? Send us a message here and we'll get back to you within 24 hours.
Élan (ey-lahn)
ENERGY. STYLE. PASSION
Élan of Eulalia is a fashion boutique that carries a curated selection of eclectic and eccentric statement pieces for vivacious women. You'll find pieces from small designers and ready-to-wear items at reasonable prices so you can mix high and low fashions. We want to cultivate a personal style that is both witty and exuberantly idiosyncratic. We dress confident women who are not afraid to make a statement wherever they go and create a safe space inclusive of all shapes and sizes.